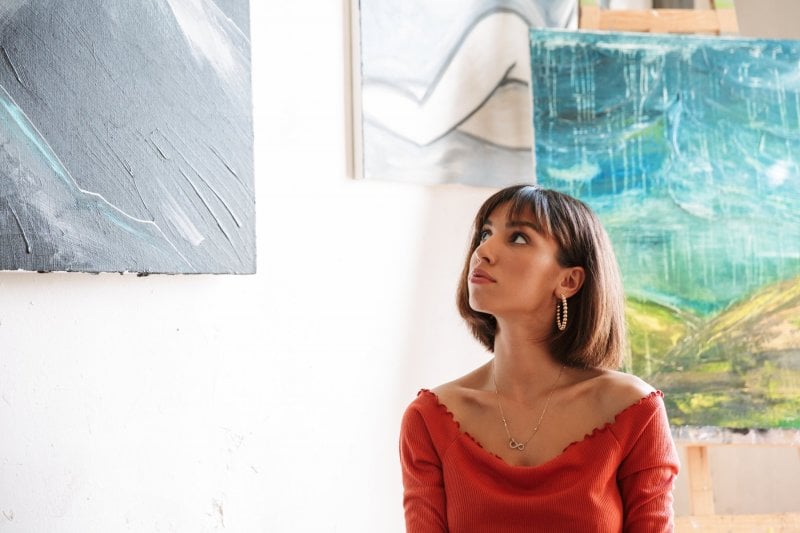 Investing in Art: Pleasure and Profit
For those who are seeking new investment opportunities, art is an exciting option. Investing in a piece that gives pleasure and joy but can later be sold at a profit is a worthwhile idea. Readers of this blog will discover how to go about the process, what to look for in terms of a return of investment, which artists will increase in value, and much more. In addition, well-written articles will discuss whether to focus on contemporary artists or to collect only one category, such as nature. Other helpful information will include how to insure your artworks.
23 Mar 2022
Investing in art can certainly be lucrative, but how do you know the actual value of a painting? There are many factors that go in to this, such as whether it is signed, the condition of the frame, and if the actual paint is cracked.